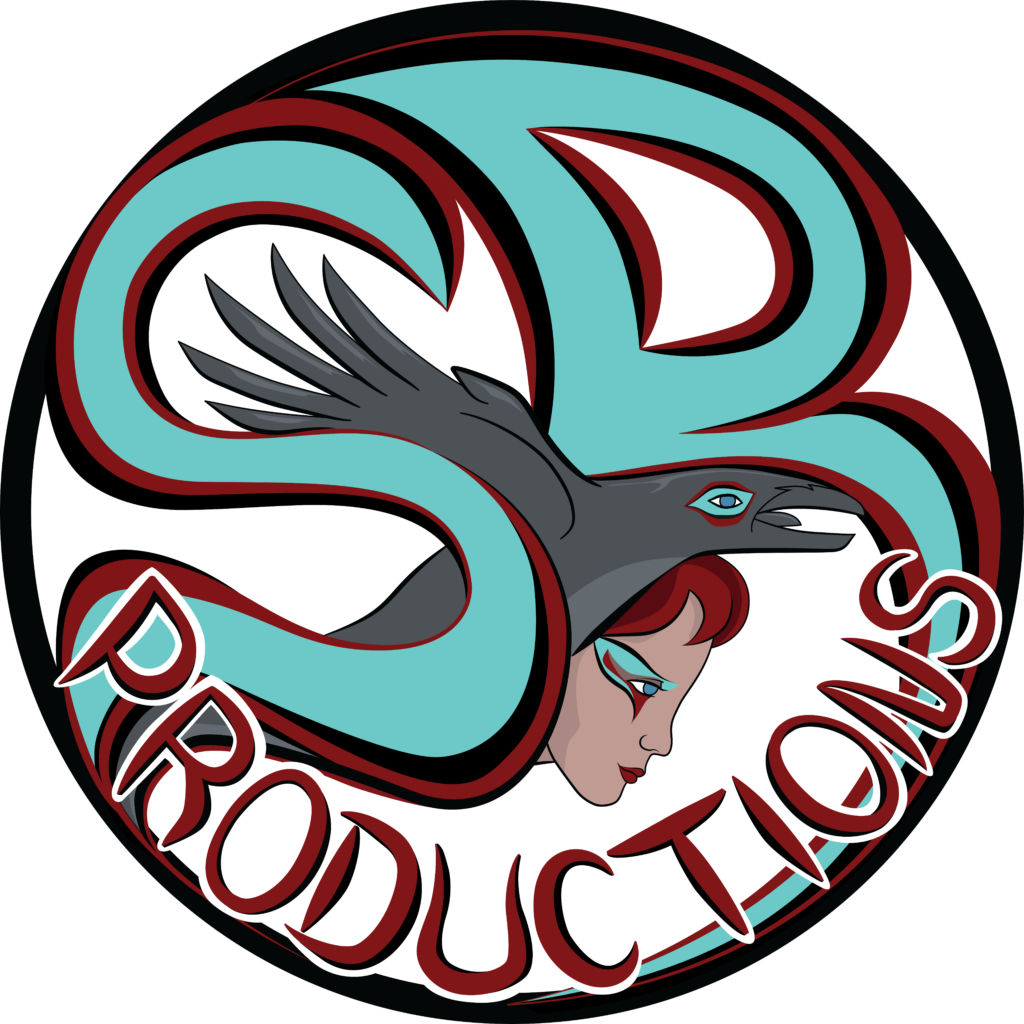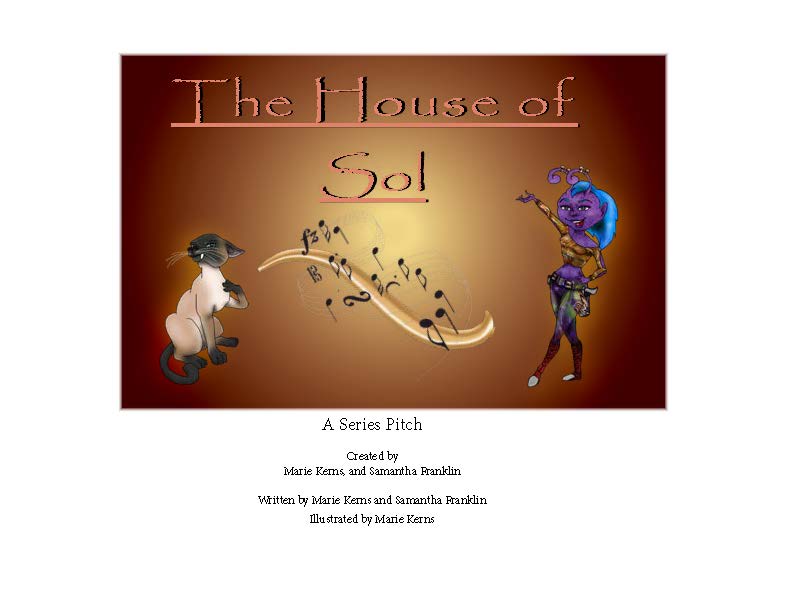 Do you have a great idea for an animated series?
Need help in presenting your idea?
We can help!
Things to know when presenting your ideas to Networks, producers, or studios.
We can help with your character designs (and the environment that your characters live in).
With the research and workshops, we attended, we are able to understand how we can help create a well-written, and well-presented series pitch bible.
Below are some samples of the pitch booklets we've put together so far.
Will yours be the next one?
Contact us today for a free consultation.
Comments or questions are welcome.